Hi I'm Bibhash
Welcome to my portfolio.
I am a pre-final year computer science undergraduate student at Assam Engineering College
---
My Skills.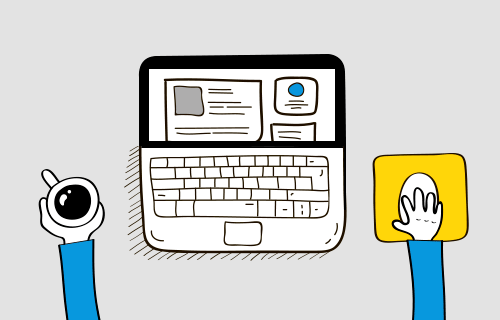 Web Development
I am a full stack web developer and have made some projects like Weather app, Todo app, Drum App, etc.
Machine Learning / Deep Learning
I also like Machine Learning and Deep Learning, and I watched tutorials and did two internships to learn more about it!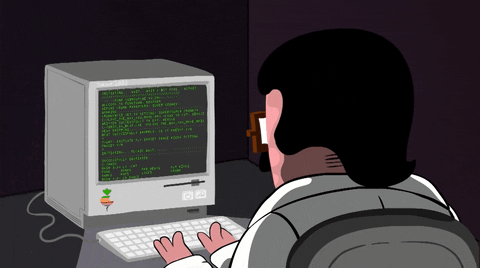 C++ Programming
I am also very interseted in Competitive programming. Currently I have a 5 star badge on hackerrank on Problem Solving domain.
---
Tools and Technologies
Languages
C
C++
Python
Javascript
SQL
Frameworks
React.js
Node.js
Express.js
HTML5
CSS3
Bootstrap4
---